We Are The #1 Premium Free Dating Site
DatingInternational.com is a completely free service.
There's no hidden costs and no fine print.
Key Features
Dive deeper into our member benefits.
Additional premium services
We can help each step of the way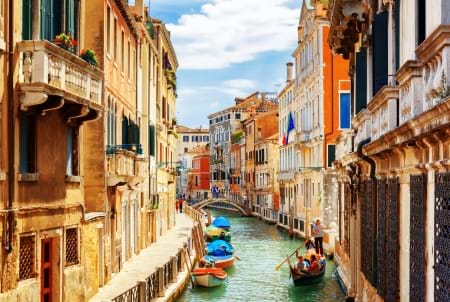 Travel
我们是一家国际旅游协会注册的旅行社,我们可以为您安排旅游与住宿,给您一个无忧无虑的旅程。
让我们为您准备个人报价,并为您提供优质的服务。
Become a success story
You're only a few steps away from joining these happy couples.
Contact details
When calling or emailing, if you are registered on our site as a member, please quote your username.
Singapore Headquarters
Single Women International (S) LLP
Block 2 Defu Lane 10 #01-515
Singapore 539183
Many attractive members are waiting for you to introduce yourself.
您还在等什么?今天就免费加入我们