Membership
Any membership plan gives you full access to all members.
No additional costs and no fine print.
Choose a payment plan
It's simple. All plans have the same features and benefits.
The only thing you have to decide is how much to save.
Key Features
Dive deeper into our member benefits.
Additional premium services
We can help each step of the way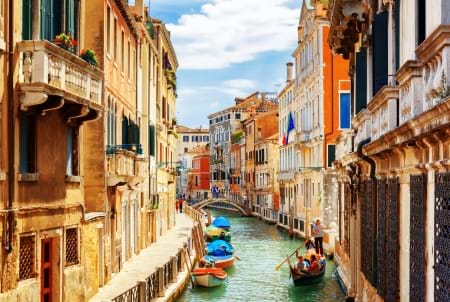 Travel
We are an IATA Registered Travel Agency and we can arrange your travel and accommodation to make your trip hassle free and successful.
Let us prepare your individualised quote and offer you our exceptional service.
Become a success story
You're only a few steps away from joining these happy couples.
Contact details
When calling or emailing, if you are registered on our site as a member, please quote your username.
When you make a purchase by entering your card details directly on this site, your card statement will read ALW*datingintl442033188334.
EU Address
Single Women International Ltd.
65 Leighton Gardens
London NW10 3PY
United Kingdom
Many attractive members are waiting for you to introduce yourself.
So, what are you waiting for? Join FREE today...