We Are The #1 Premium Free Dating Site
DatingInternational.com is a completely free service.
There's no hidden costs and no fine print.
Key Features
Dive deeper into our member benefits.
Additional premium services
We can help each step of the way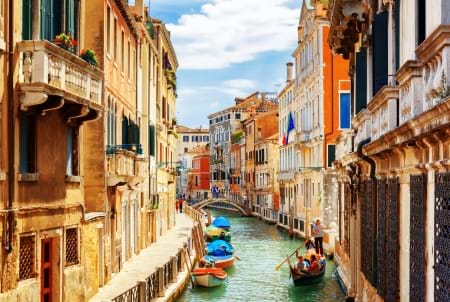 Travel
We are an IATA Registered Travel Agency and we can arrange your travel and accommodation to make your trip hassle free and successful.
Let us prepare your individualised quote and offer you our exceptional service.
Become a success story
You're only a few steps away from joining these happy couples.
Contact details
When calling or emailing, if you are registered on our site as a member, please quote your username.
Copyright © 2009-2023. All Rights Reserved
Single Women International Limited, Level 1, Findex House, 57 Willis Street, Wellington 6011, New Zealand, Registration No. 6251189
Many attractive members are waiting for you to introduce yourself.
So, what are you waiting for? Join FREE today...